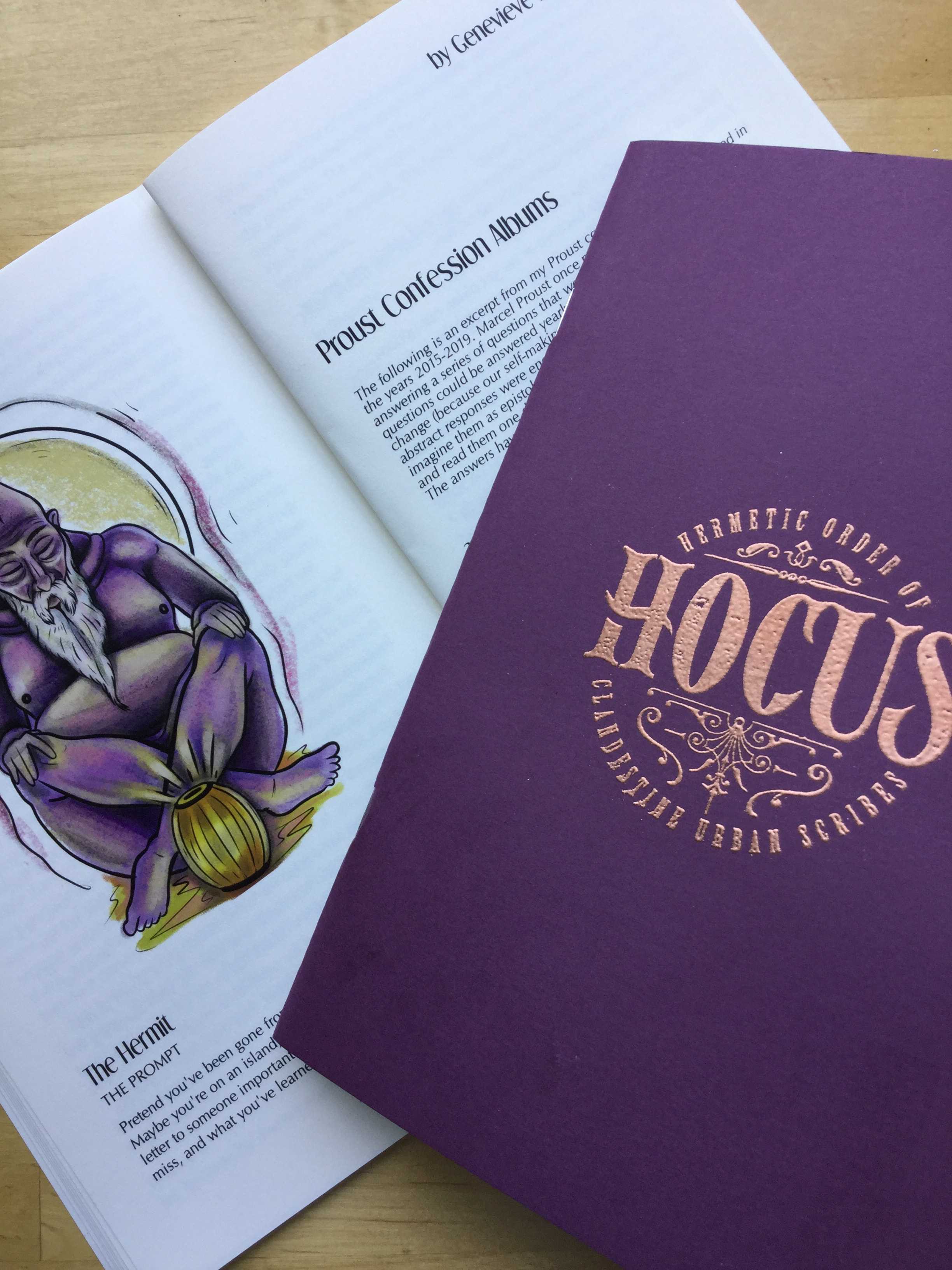 The HOCUS Tarot Chapbook, Vol. II
SKU:
52 pages, saddle-stitched, illustrations, embossed cover.
Our yearly publication, comprised of poetry, prose, and personal reflections inspired by tarot-related prompts. Featuring work by Jason Arias, Andrea Deeken, Genevieve DeGuzman, Deborah Dodge, Jennifer Fort, Hanna Litwinowicz, Beth Adele Long, Michelle Overby, Steffan Smith, Rachael Styer, and Adam Strassberg, with illustrations by Hannah Koen.